ENL Property
Lifestyle Makers
ENL Property
Lifestyle Makers
ENL Property
Lifestyle Makers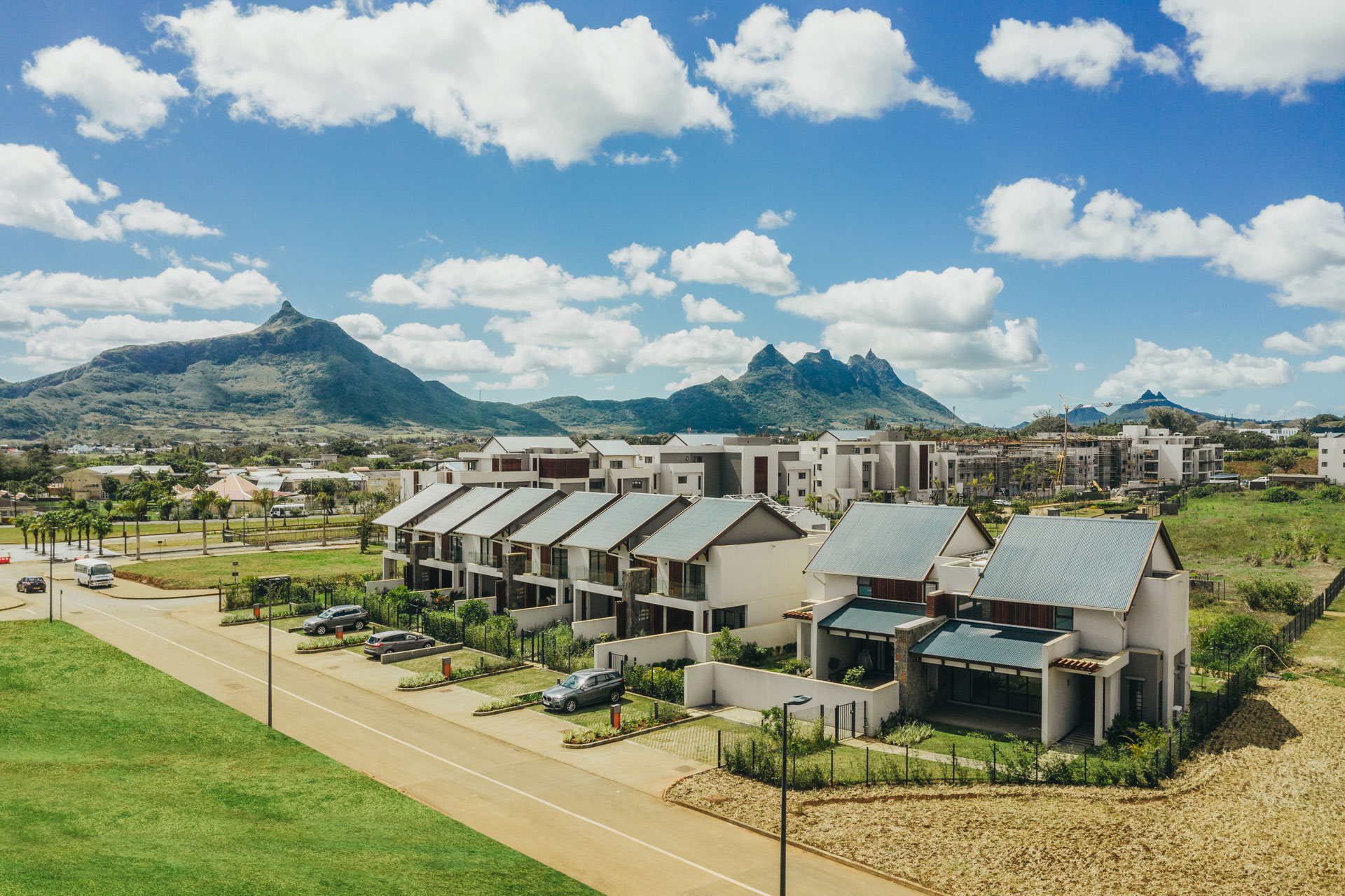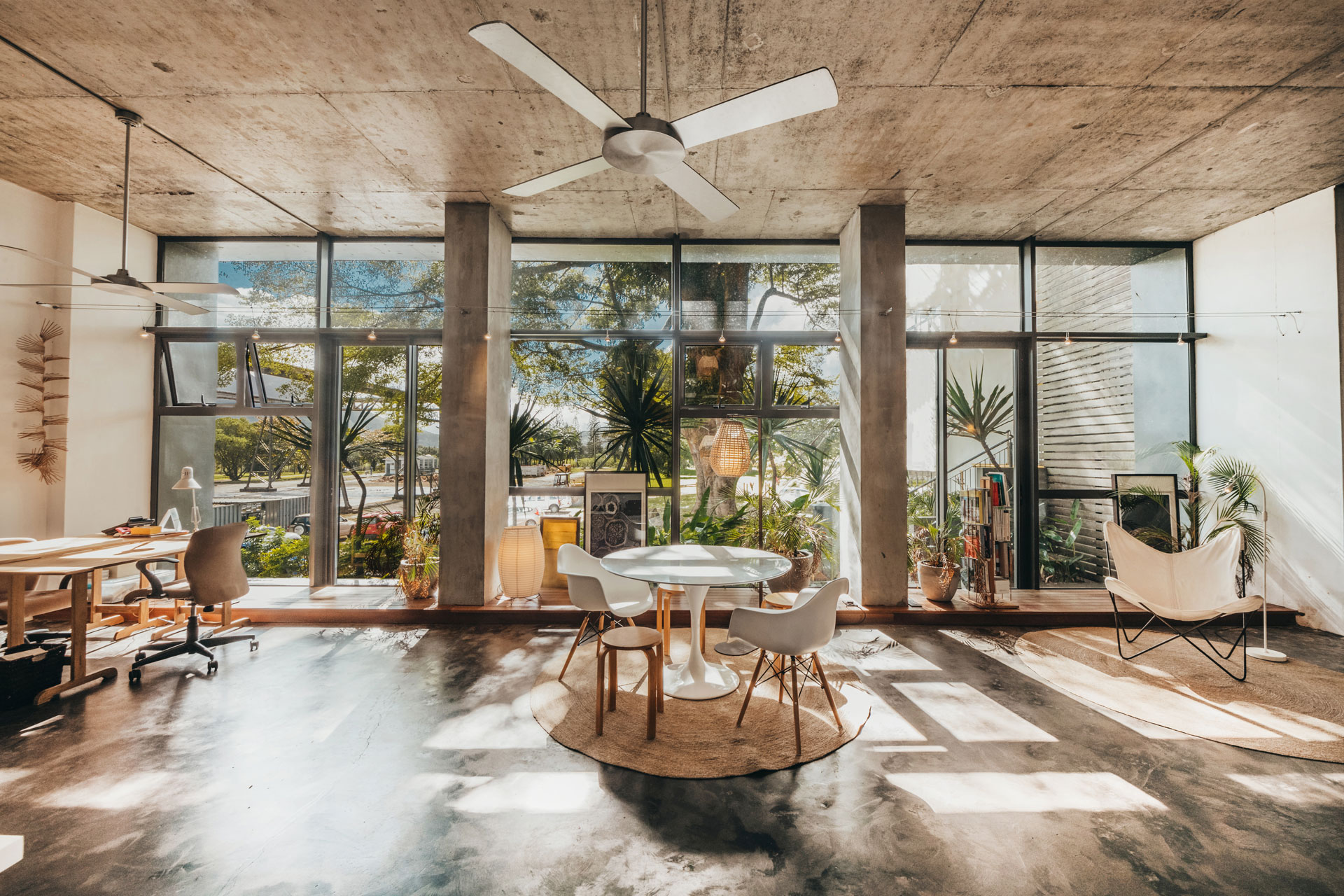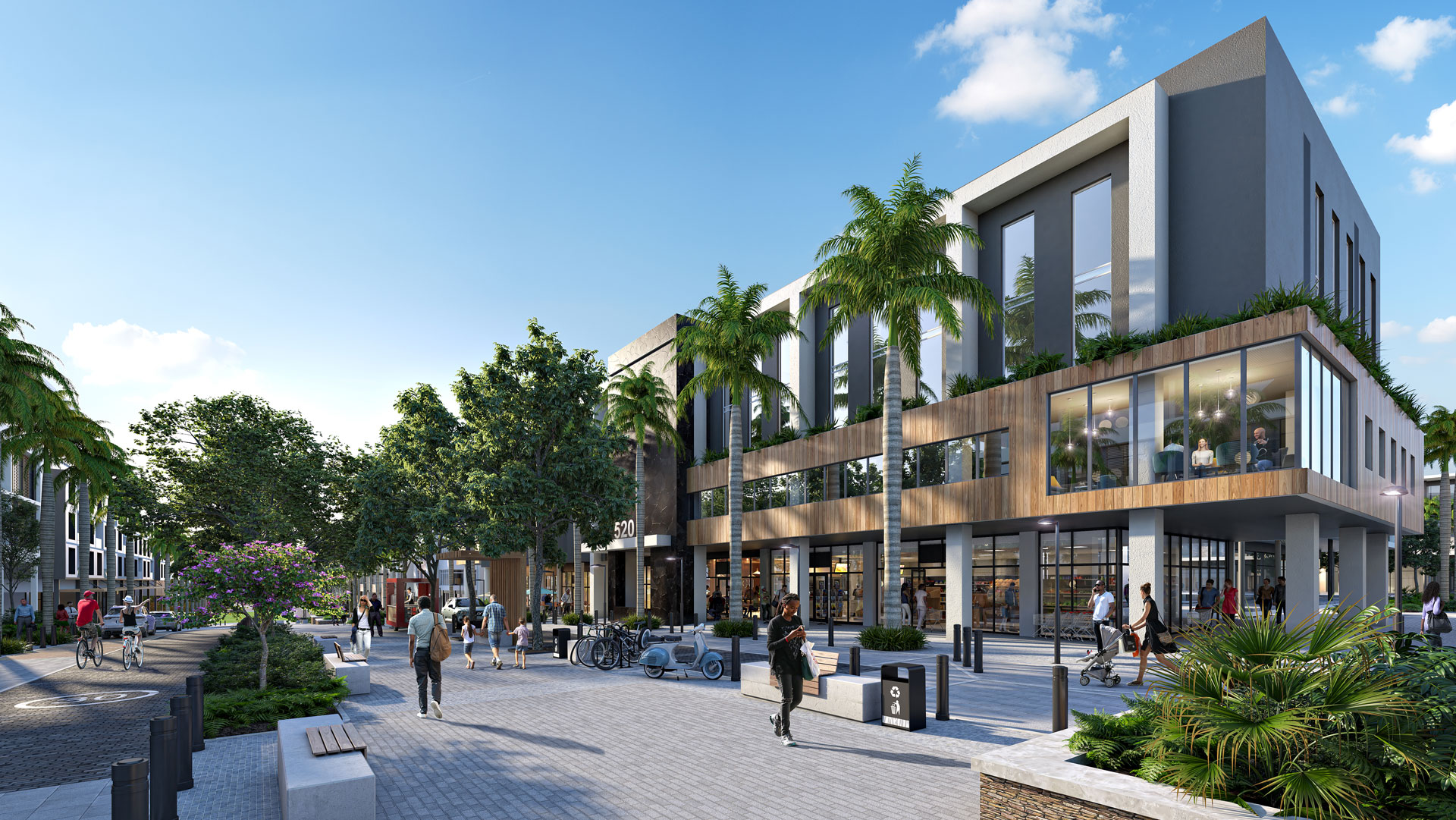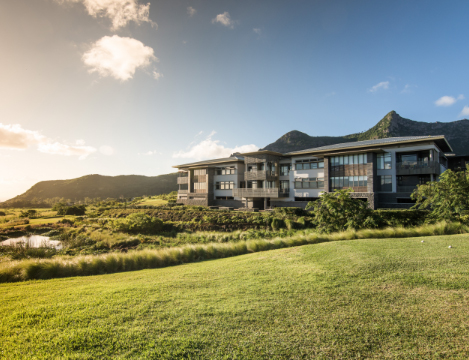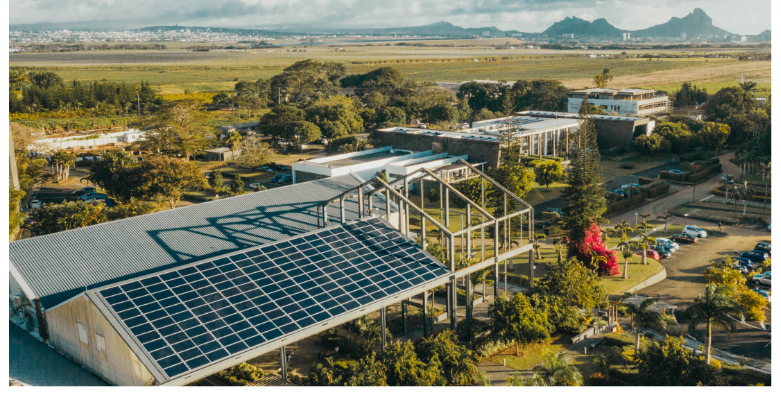 Technology
SMART property development management
ENL Property uses the latest technologies for smart design, building and management of its property developments.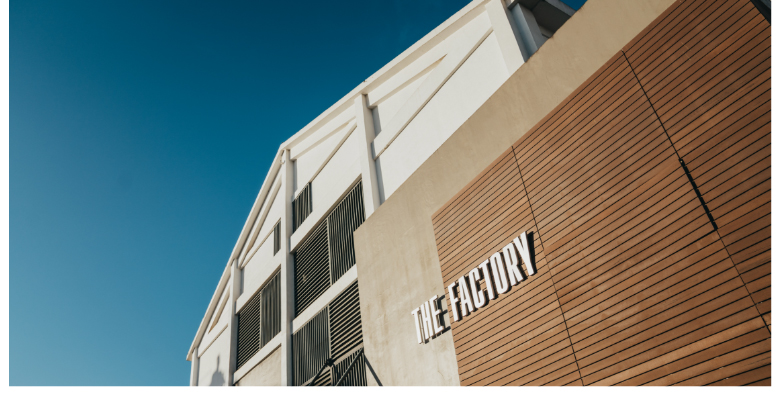 Sustainable construction
We have embarked on certification processes to confirm our sustainability commitment through limiting our ecological impact and designing more responsible developments.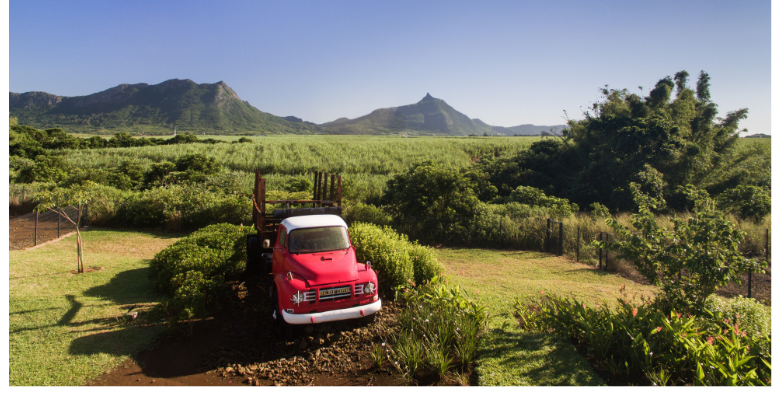 SMART Initiative
ENL Property's SMART Initiatives
ENL Property's subsidiaries are implementing various initiatives to develop the company's land assets into integrated living spaces that generate sustainable value.
Who are we?
ENL Property promotes a smarter lifestyle in Mauritius.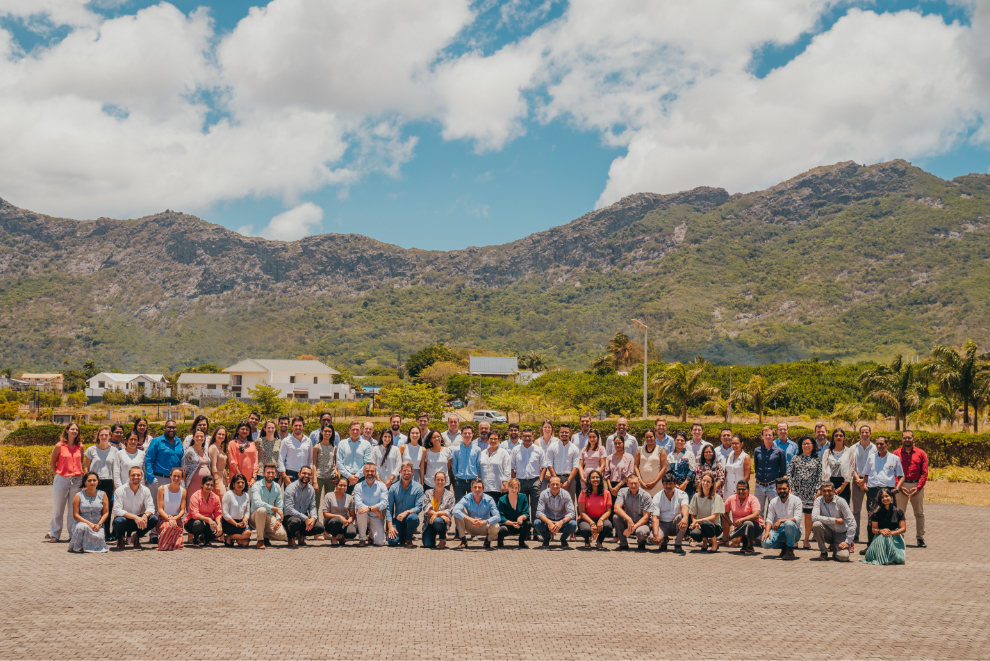 Discover available listings
Apartments, studios, penthouses, offices, residential or commercial land… Discover all our property listings currently available for sale or for rent.