arpents of land
under management
m² of office property portfolio
Number of residential units sold and rented
(land and off-plan VEFA development)
Proportion of green
and common areas
in Moka Smart City
Annual green
energy production
Number of complimentary activities
organised in Moka every year
The ENL group launched its property development business in 1999 to design and
implement a number of high quality residential and commercial  developments as well
 as business parks across the  parks across the island.
ENL Property endeavours to provide strategically located and economically sustainable
 property developments that blend harmoniously into their environment and
the surrounding communities. We create integrated, innovative places to live, work and play.
Our success hinges on the quality and accessibility of our projects, as well as our 
reputation as a forward-thinking and trusted developer. We also have a multidisciplinary 
team of professionals. Our areas of expertise  include planning, urban design, permit
procedures, surveying, management, construction,
and sales and marketing.
In over 20 years of
operation, we have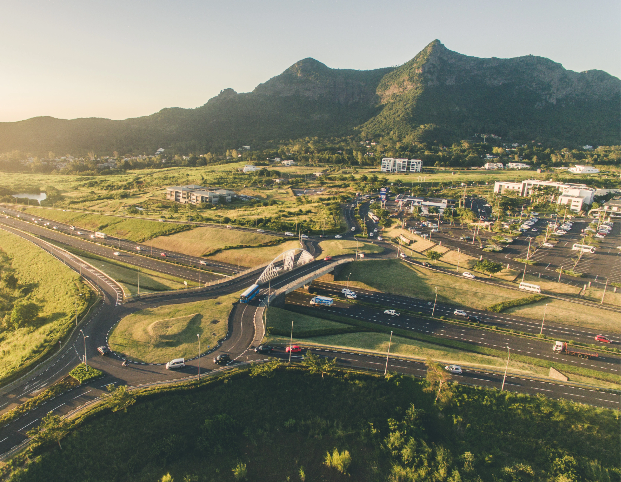 Turned the agricultural village of Moka into one of the most desirable destinations in Mauritius, a smart city in the heart of the island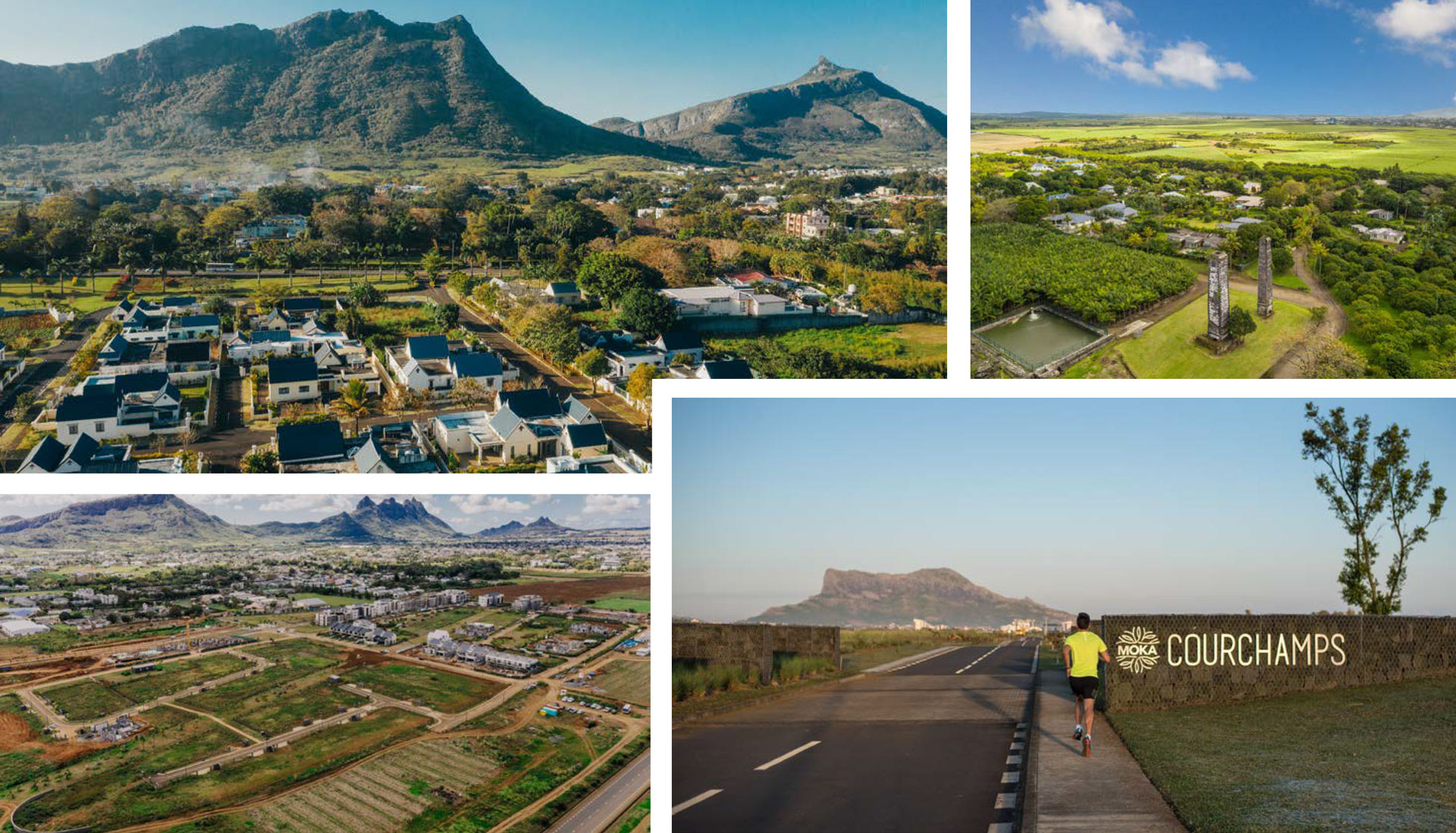 Created signature residential estates in Gros Bois, Helvétia, Gentilly, Bagatelle, L'Avenir and La Balise Marina, among others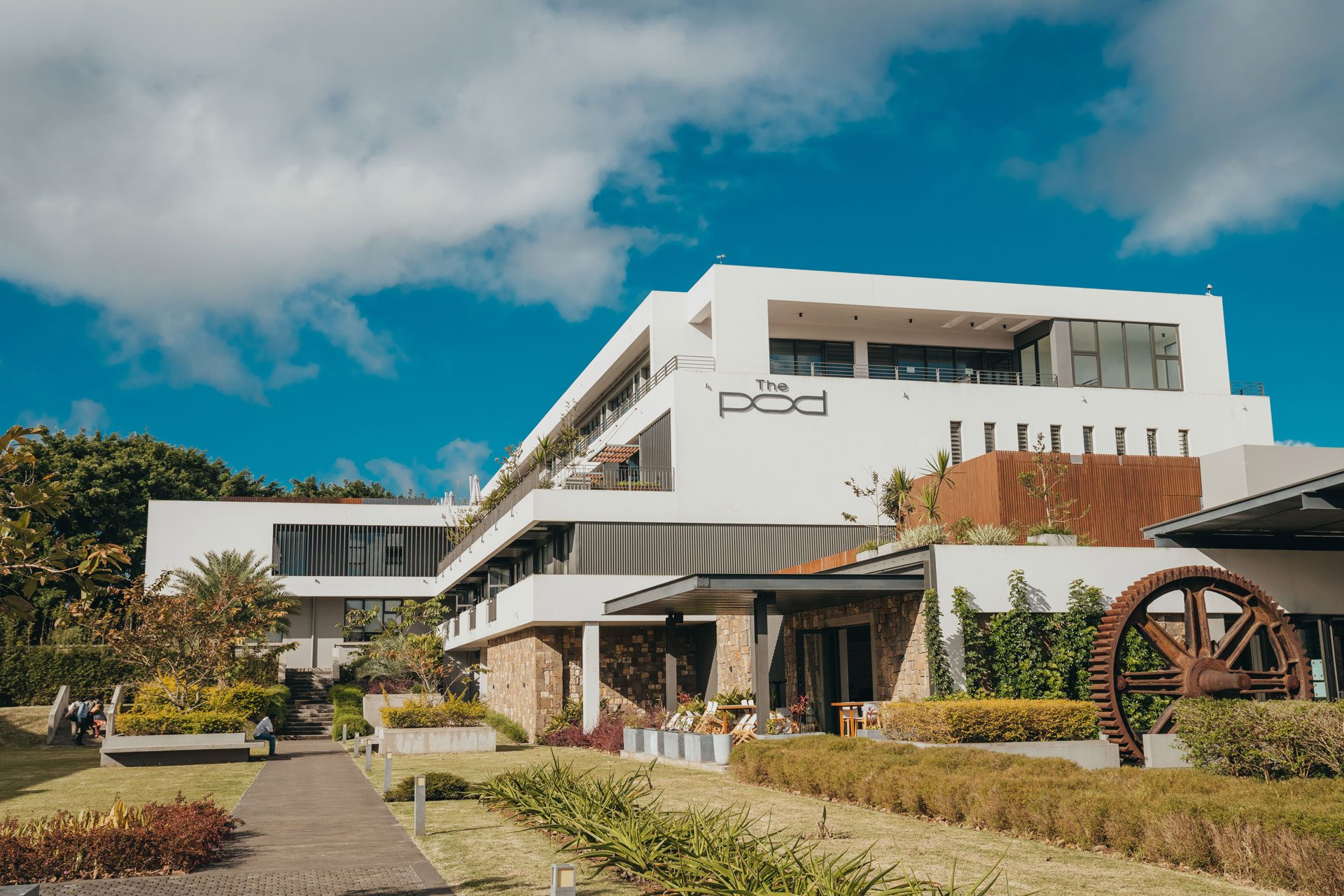 Developed over 30,000m² of inspiring Grade A office space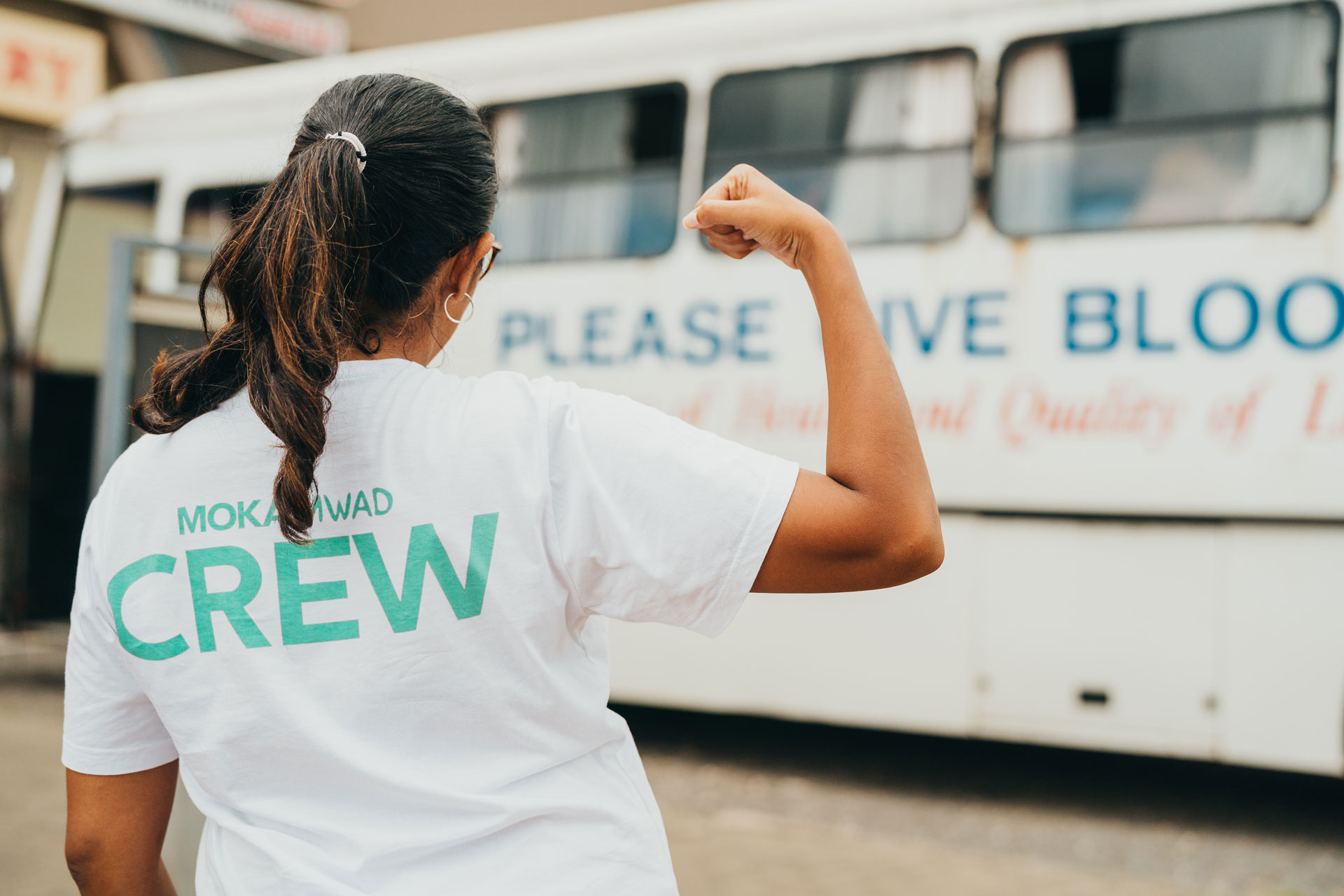 Connected existing residents of Moka and newcomers through the Moka'mwad collective, which acts as a catalyst for the city through initiatives covering various themes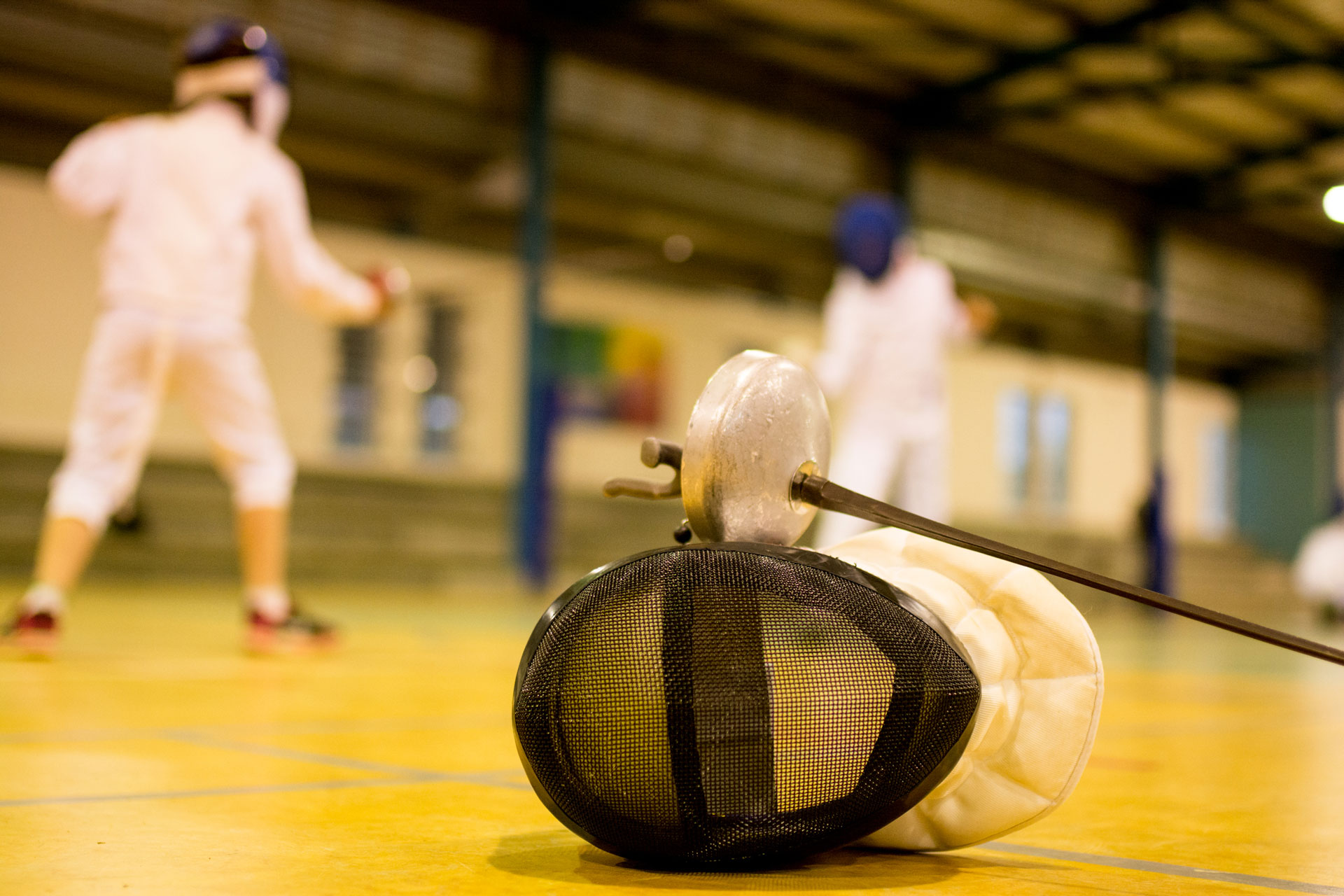 Offered unparalleled sporting opportunities in the region through Moka Rangers, a multisport club with over 500 members and Synergy Sport & Wellness Institute.

ENL Property is part of ENL, one of the country's leading conglomerates. The group develops and manages a portfolio of more than 120 homegrown and international brands in a diversity of sectors including agribusiness, real estate, hospitality, logistics, fintech, commerce and manufacturing. ENL has been in business for 200 years and is listed on the Stock Exchange of Mauritius.