LEED for Neighborhood Development (LEED-ND) Certification
The Leadership in Energy and Environmental Design (LEED) certification is designed to encourage the development of resource-efficient neighbourhoods worldwide.
Moka Smart City believes in the importance of creating more eco-friendly cities and entered the LEED-ND certification process in 2018. This confirms our commitment to environmentally sustainable development. Upon completion, the city will be the first urban development on the island – and among the few in Africa – to receive such certification.
LEED Building & Construction Certification
Oficea is the umbrella brand for our office property portfolio and is committed to striking the right balance between quality construction and low environmental impact. The company already has one LEED-certified building and will work towards achieving this certification for all future buildings in the Telfair and Vivéa areas.
Tenants of LEED-certified offices enjoy many benefits including reduced energy and water consumption as well as carbon emissions. They can also display the LEED logo on their communication materials to show their interest in contributing to the sustainable development of Mauritius.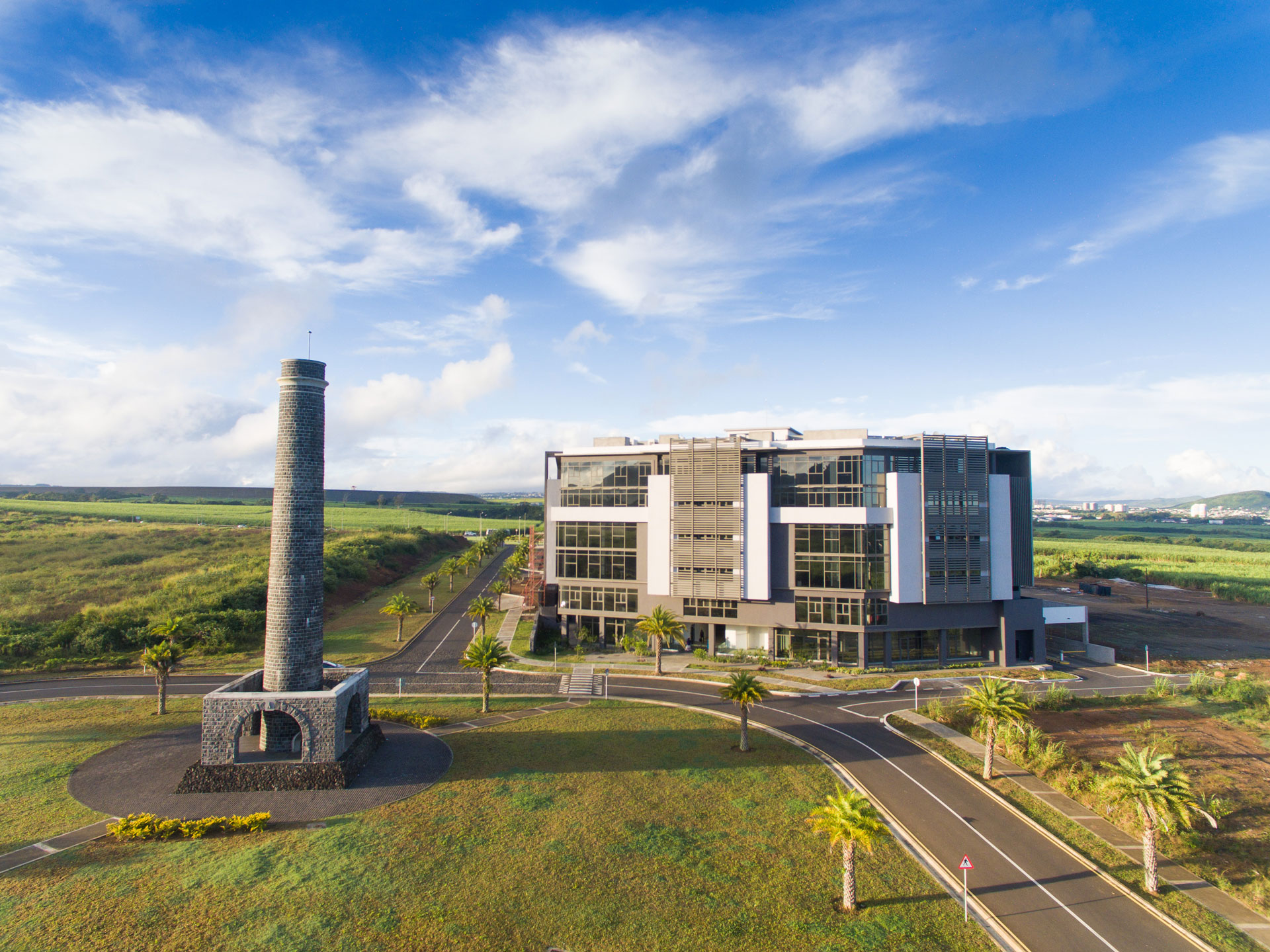 ISO 50001:2018
Certification
The ENL group's head office, ENL House is managed by Oficea and was the first building in Mauritius to achieve ISO 50001:2018 certification in 2018.
This standard provides a recognised framework for the development of an effective energy management system based on the Plan-Do-Check-Act (PDCA) continuous improvement process. It also contributes to the achievement of UN Sustainable Development Goals 7 (Affordable and Clean Energy), 11 (Sustainable Cities and Communities), 12 (Responsible Consumption and Production) and 13 (Climate Action).