Invest in land to build
your own premises
We have the ideal land resources to develop your business, whether you are looking to build
an office, a restaurant, a shop or launch a cultural activity.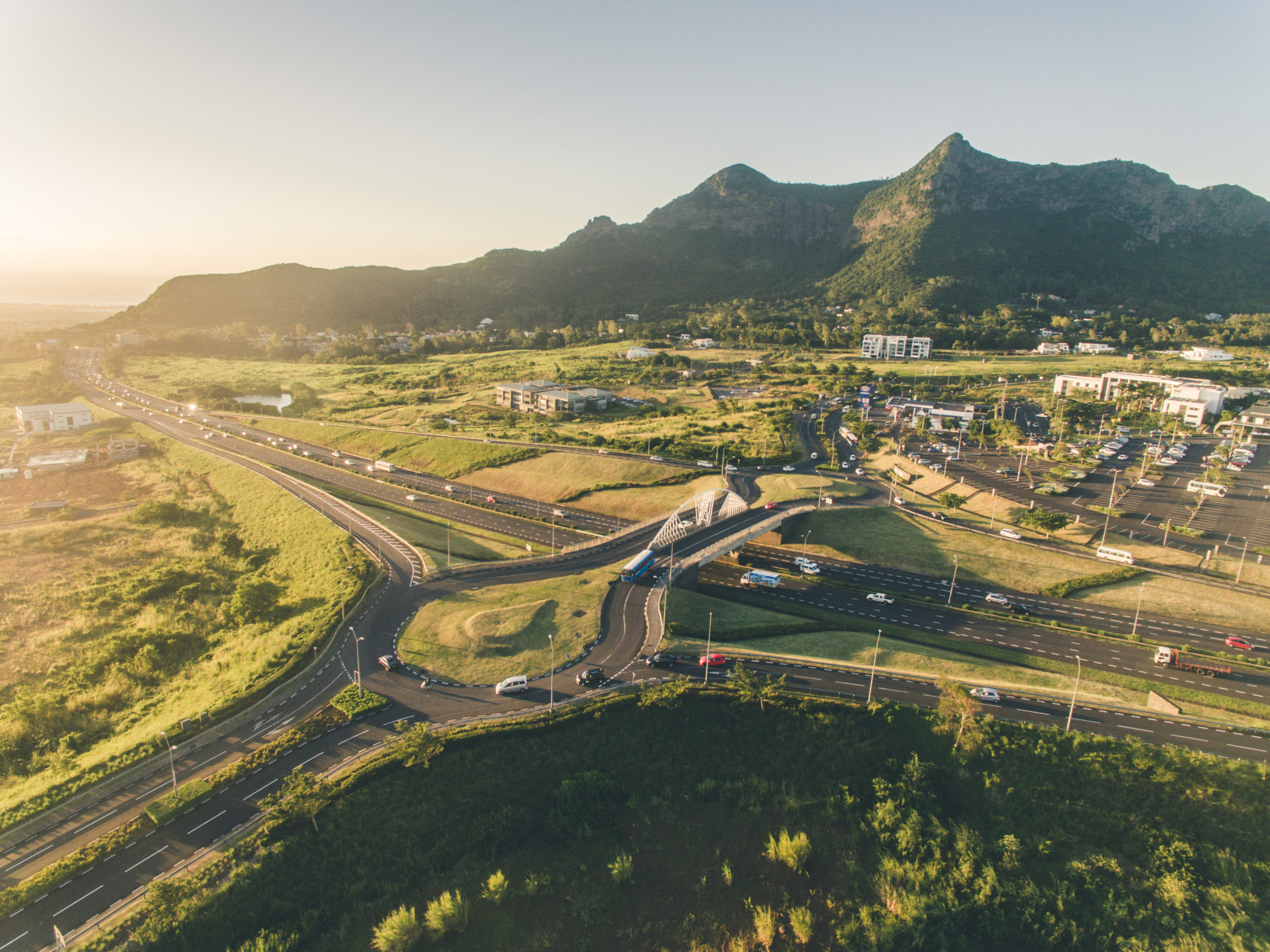 Relocate your business
to Moka
Moka has a population of 26,000 inhabitants and is situated in an economic area that accounts for 40% of the workforce of Mauritius and 70% of the purchasing power. It is a dynamic city where it feels good to work, with a strategic location in the heart of the island and plenty of shops, restaurants and business hubs.
From Bagatelle to L'Avenir, the various neighbourhoods of Moka have developed considerably in recent years and are home to some of the country's leading brands and businesses.
To meet the growing demand, Moka Smart City offers land for office, retail and showroom development.
A promise of quality
There are plenty of advantages to buying
commercial land from ENL Property: