Building up on its experience as the developer and urban planner of Moka, ENL Property  is driven by the desire to create value for a more sustainable island and has incorporated its core values into bringing Savannah to life in the South of Mauritius.
Savannah offers a comprehensive ecosystem combining leisure, working life and daily requirements in the South of Mauritius. Choose the most suitable housing option for your family from our apartments, duplexes, penthouses and building land.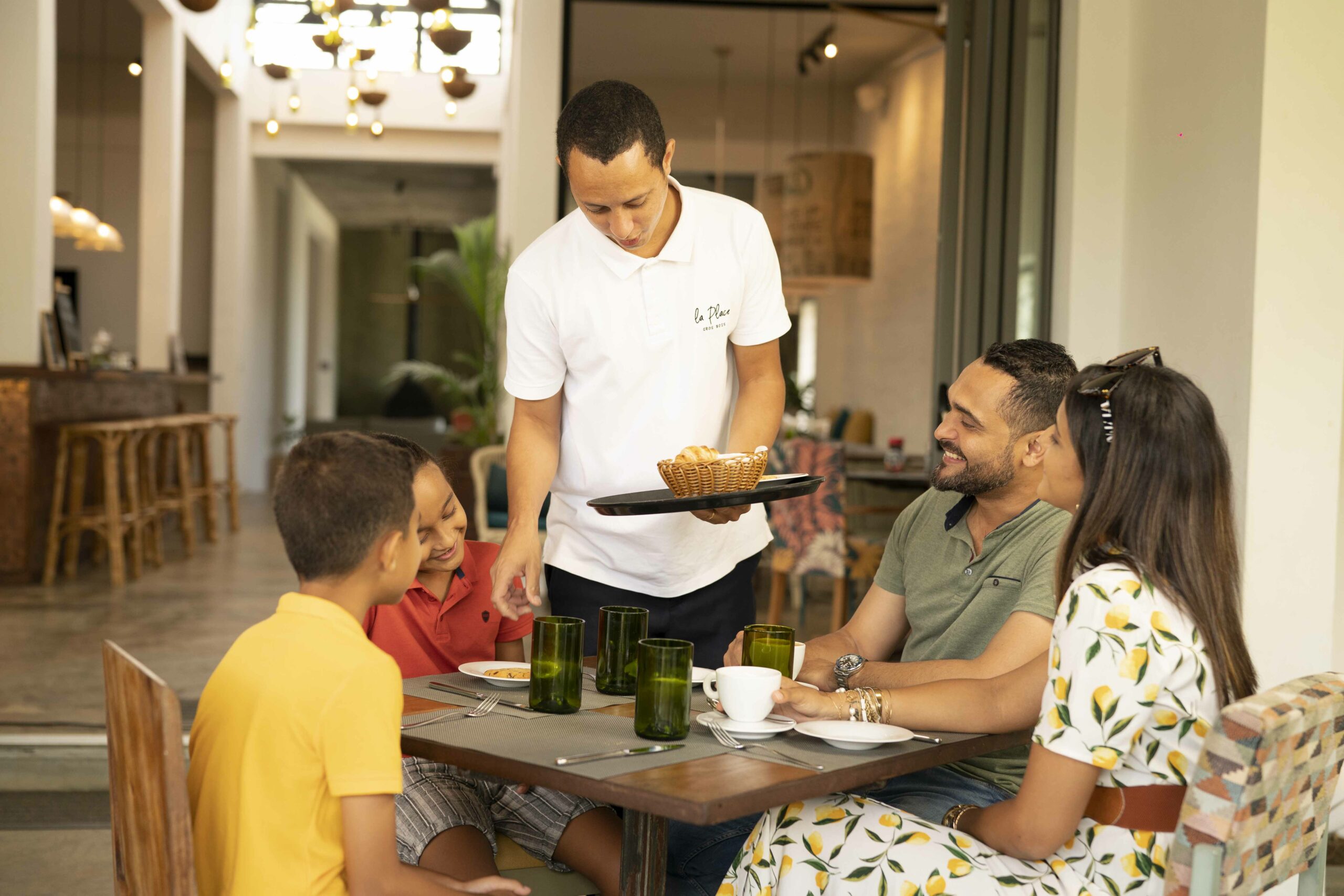 Savannah is an attractive, high value-added place to work in, 10 minutes from the airport and 30 minutes from Ebene or Moka. This dynamic and inspiring business park is set to emerge as a preferred location for entrepreneurs, SMEs as well as larger companies.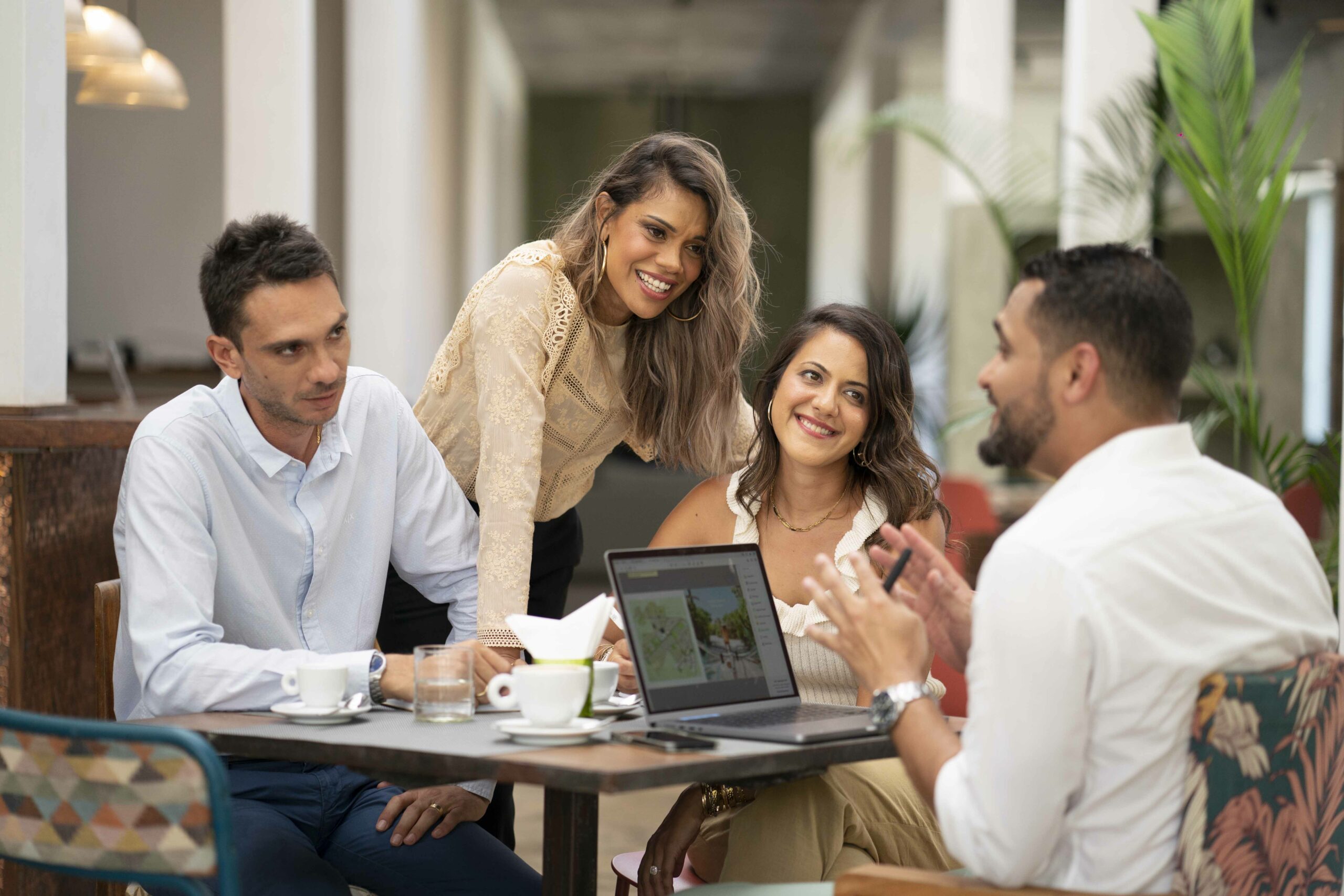 A well-planned development
Everyday services
within easy reach
Savannah is implementing various community-based projects to make a difference in the daily life of the residents and forge bonds between neighbours and colleagues.
Various facilities are already available: